Personalised Number Plate Financing
For some, the opportunity to buy the perfect personalised number plate comes only once in a lifetime. Unfortunately, the price of the number plate can sometimes exceed the budget of potential buyers. Cognizant of this, a growing number of major dealers and brokerages have begun offering buyers with a zero deposit financing scheme in association with selected financial institutions to enable buyers to complete their private number plate purchase. All of the financing schemes are under the regulatory jurisdiction of the Financial Conduct Authority.
Basic Criteria
Minimum Age: 18 years
Residency status: Permanent resident of the United Kingdom for at least 12 months
Has a personal bank account with direct debit facility (for repayment)
Permanently employed, either salaried or self-employed, working 16 hours per week minimally; or retired with a permanent income
The facility is extended to individuals, and as such, cannot be for business use
Application
Application can be made over the phone as there are no forms to be completed. However, an email detailing the terms of the financial facility will be sent. Applications are processed instantly, and approval (or rejection) status will be known within minutes.
Loan amount differs between dealers. At the time of writing, the highest loan amount is offered by Absolute Reg, at £50,000. Interest rates also differ between dealers and banks, but they typically range between 14.9% and 18.9% per annum. Currently, the repayment period of the loan ranges between one and four years.
The participating financial institutions, which include Hitachi Capital, Deko Retail Finance and Paybreak Ltd., reserve the right to reject applicants with poor credit score and adverse credit history.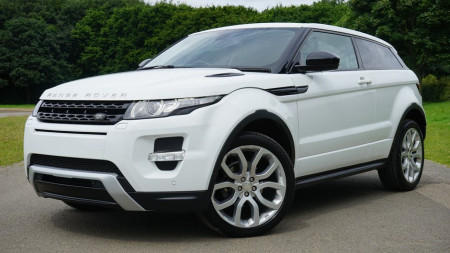 Repayment
Monthly repayment commences approximately one month after the purchase has been delivered. The sum will be deducted from the borrower's bank account via direct debit.
In certain cases, dealers will become the legal grantee in the Certification of Entitlement until the loan has been repaid in full. The buyer will be named as a Nominee during the loan period.
Complaints
If you have a grievance or complaint concerning the financing scheme, please contact the Financial Ombudsman Service, an agency created by parliament to assist consumers in dealing with financial institutions. You may start the process either by giving the Ombudsman a call at 0800 023 4567 or by filing in the online complaint form. Officers from the Ombudsman service will get in touch with you with a few working days. Typically, two-thirds of all complaints are resolved within a three-month period – so a little patient is required.